LOCATION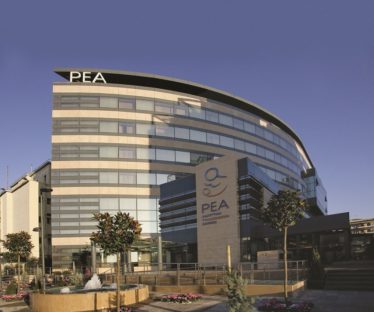 REA IVF operates in the safe environment of the REA Maternity and Gynecology Hospital, which is located at the Faliro Delta, south Attica, just 4.5 km from the centre of Athens and 8 km from the port of Piraeus.
The Faliro Delta is a reference point in the capital, as it surrounded by great cultural centres, such as the Evgenidis Foundation - Planetarium, and the Stavros Niarchos Foundation Cultural Center, as well as the Onassis Stegi, which can be found along Syggrou Avenue. Moreover, it is situated just a few kilometers away from the organized beaches of Alimos, Glyfada and Voula, which are an ideal destination for brief escapes from the city!
The IVF Unit is located on the ground floor of the most modern hospital in Greece, which has two entrances, one through the General Hospital and an automatic one on 17, Pentelis Road.