PROFILE OF EGG DONORS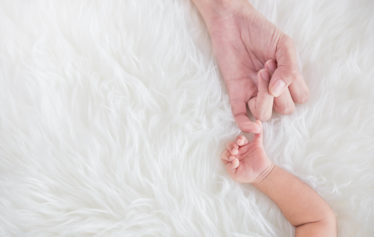 Egg donation represents a remarkable breakthrough in fertility treatment for women who cannot conceive with their own eggs.
Candidates for egg donation programs include women in premenopausal, who have a significantly reduced ovarian reserve, over 43 years of age, and / or women who have made several unsuccessful IVF attempts using their eggs.
At REA Fertility Unit, egg donors are carefully examined. Our team will strictly comply with the privacy and anonymity agreements.